We have a responsibility to use our knowledge and capabilities for shaping a better future, founded on mutual respect, cooperation and sustainable conduct. We seek to provide excellent research services by operating in a visionary and socially responsible way.
In our Corporate Social Responsibility policy document, we share our drive of making a difference in society, and describe the ways in which we continuously strengthen our commitment to social responsibility through our actions. Our Gender Equality Plan indicates our policy on creating and maintaining an open, safe, and equality-based working environment for all our researchers through ensuring equal opportunities.
Visionary Teacher Award
Visionary Analytics seeks to not only bolster innovation but also to contribute to meaningful and sustainable incentives for people to make a change. The most meaningful change involveseducation for a new generation.
For this reason we wish to acknowledge and support the valuable work of teachers, who lay the foundations to children learning, and are therefore paving the way to our future.
Every year around Christmas the Visionary Analytics team gives the "Visionary Teacher of the Year" Award to a Lithuanian teacher from the periphery who has shown an original, visionary, and exceptional approach of teaching.
The Award is fully sponsored by Visionary Analytics and the winner is selected by a group of team representatives who then deliver the prize of EUR 1000 to the winner.
Previous winners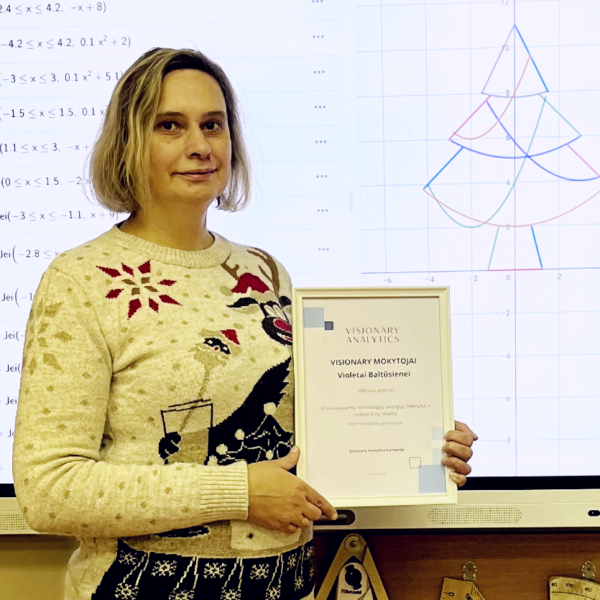 Award winner 2022
Violeta Baltūsienė
Violeta touched us with her synergies of using classic and innovative teaching approaches as well as being a true example of a leader through contributing to her community by encouraging not only pupils but also her fellows to become tech-savvy.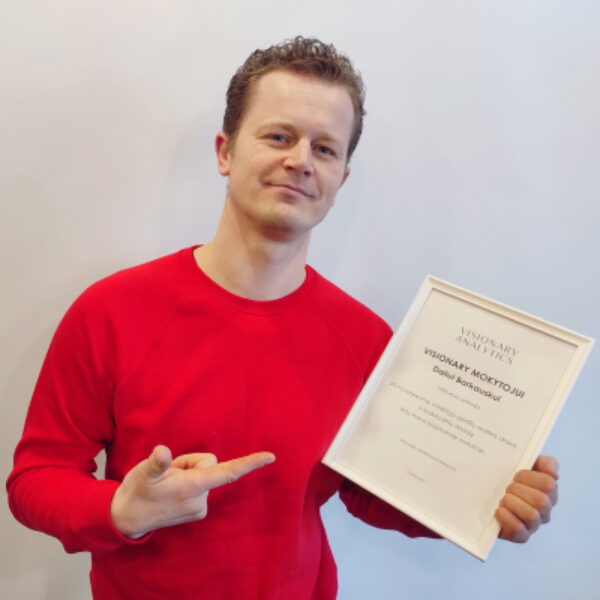 Award winner 2021
Dalius Barkauskas
Dalius impressed us not only by using a great variety of approaches in his teaching: the project-based approach helps children bolster their softskills through developing a sense of responsibility, creativity, courage, and willingness to look for solutions and experiment independently and effectively.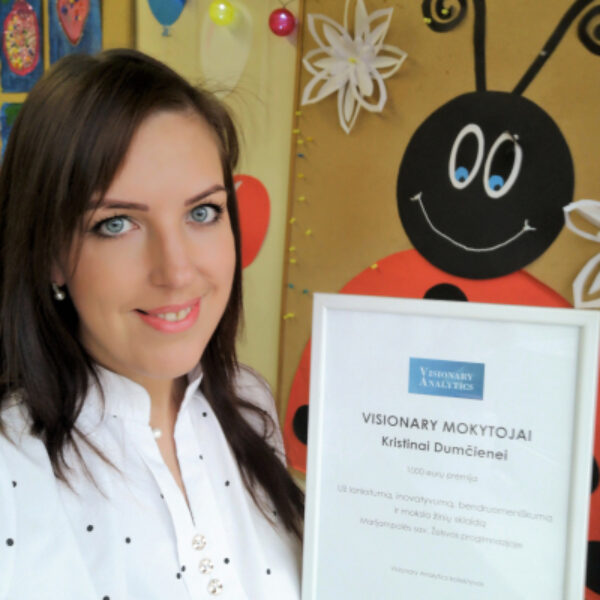 Award winner 2020
Kristina Dumčienė
Kristina has shown us that especially in challenging times being open, supporting your community, and incorporating visionary ideas not only in the educational material and its forms, yet also in the growth mindset goes a long way.
Award winner 2019
Orinta Venckienė
Orinta impressed us with her exceptionally broad take on education and participation in not only STEAM, but also financial literacy, entrepreneurship projects with her pupils.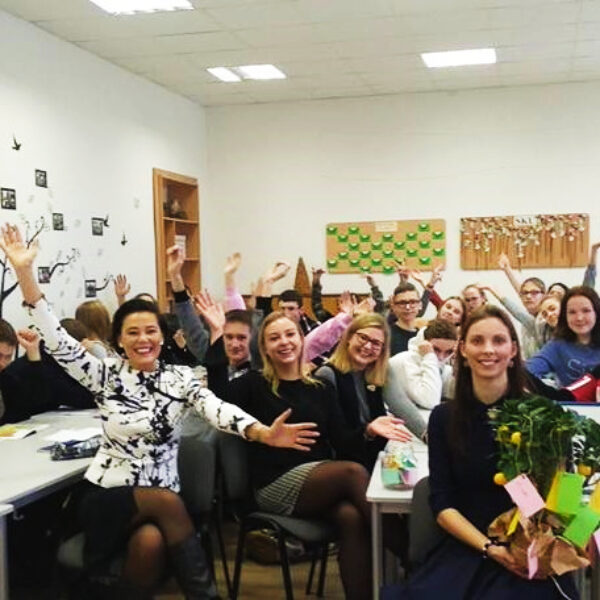 Award winner 2018
Neringa Juškevičiūtė
Neringa stood out among numerous teachers for fostering pupils' interest in sciences and developing their personalities through professional orientation and lessons in authentical environments, such as universities and labs.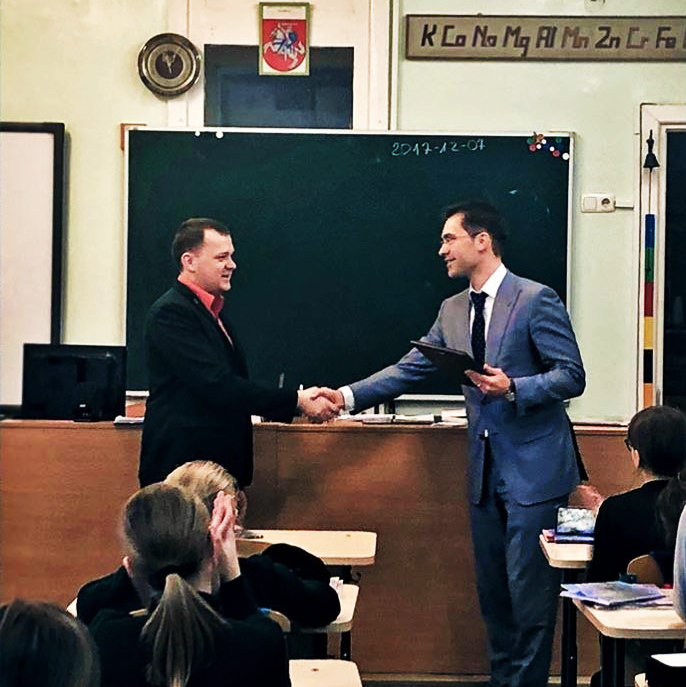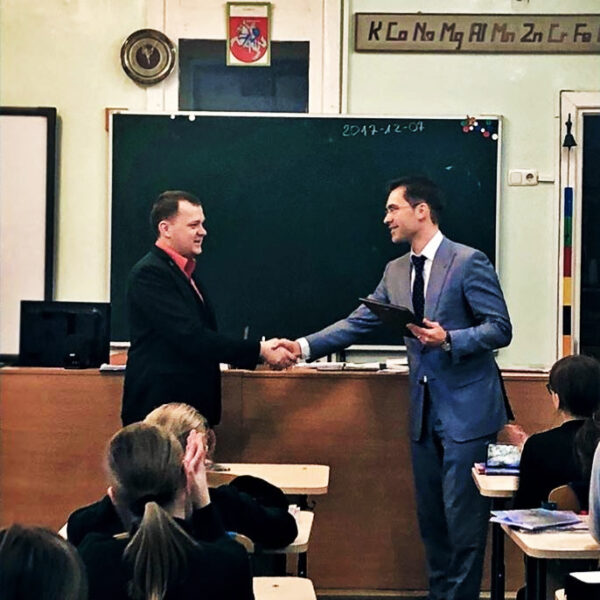 Award winner 2017
Nerijus Medeišis
Nerijus was selected for applying innovative teaching methods, teaching interactive lessons outside the classroom and incouraging interdisciplinary collaboration.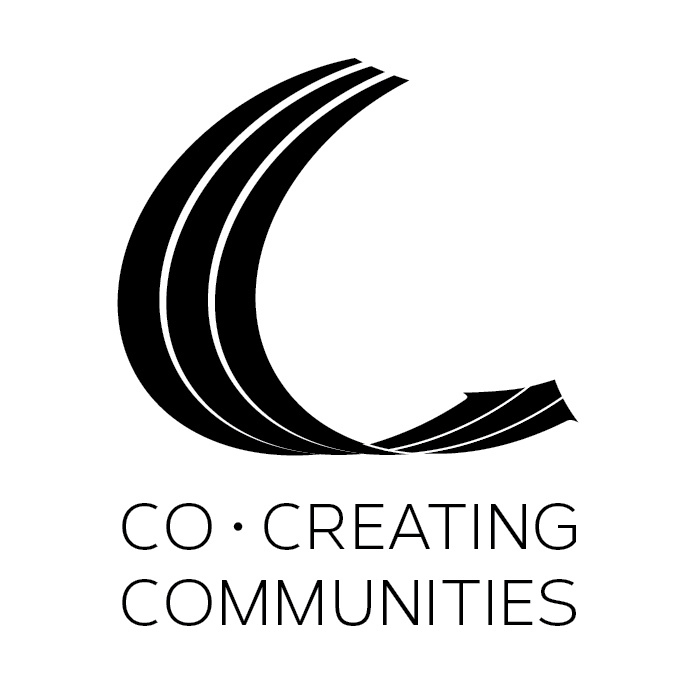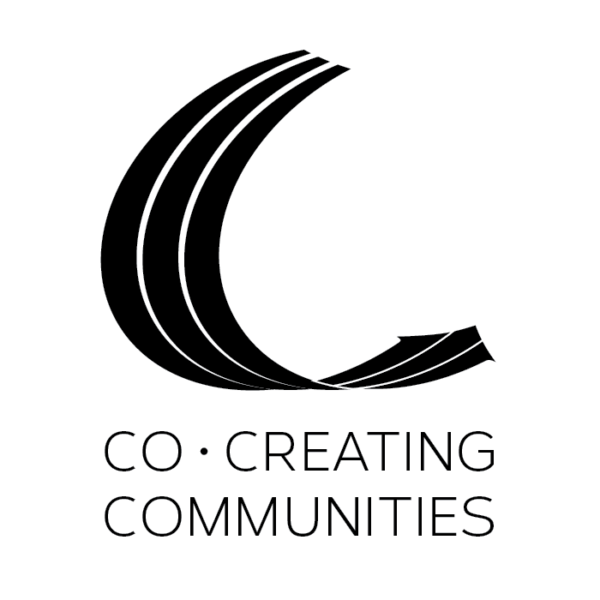 Award winner 2016
Co-Creating Communities
This organisation was selected as they apply innovative methods of creative design and participatory leadership in bringing the community of education together with projects like "To The Moon", "MoveMakers" and others.